Welcome to the Social Innovation and Public Service Fund! The SIPS Fund is a commitment by Georgetown University to invest in innovative ventures that have a social impact and serve the public good. It is housed in the Center for Social Justice.

Inspired by the Jesuit tradition of service for and with others, SIPS allocates approximately $60,000 in award money every year to support students and alumni developing their own social ventures.
Our Impact
333,864
dollars distributed
SIPS awardees primarily fall into one of two categories: 1) Annual Awardees who are seeking funding to enhance their own social initiative and 2) Summer Scholars who are seeking funding to facilitate their involvement at a pre-existing nonprofit organization, research venture or social enterprise.
Testimonials
"Receiving SIPS funding was pivotal to the launch of EMTomorrow, as it provided the initial funding to bring our social impact venture to life. We use this funding for critical startup costs such as becoming a 501(c)(3) nonprofit and purchasing supplies. Having the reputation of the SIPS of Georgetown backing our venture also aided us in receiving additional funding from other reputable organizations, including from the American Heart Association Empowered to Serve Business Accelerator, Tomberg Family Philanthropies, and more."
CORNELIA WILLIAMS (SOH '22) | CO-FOUNDER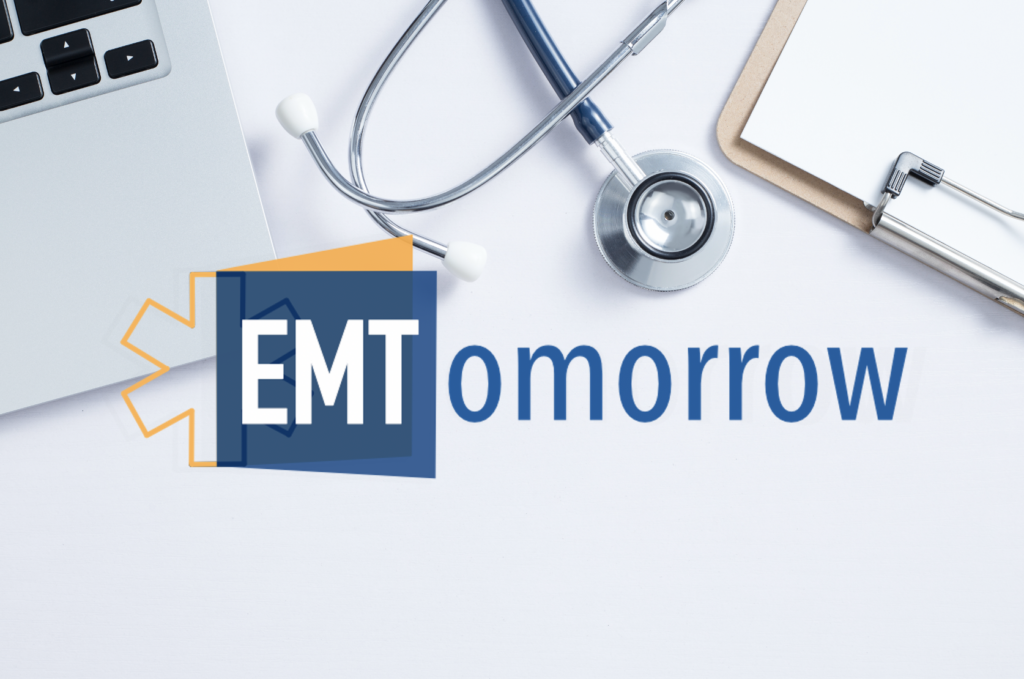 "Here's a wild story: In 2015, as seniors in Georgetown – we became fascinated with the idea that we could build a learning platform that could scale to millions of children in the developing world. We were unsure about exactly how this would happen, but SIPS was one of the first entities to take a bet on us. Eight years later, we can look back at that moment and appreciate just how pivotal it was. Since then, we've built an organization that has scaled to serve ten million learners, works with governments at scale and has won multiple global awards (including one from the late Queen Elizabeth) for the impact that we've generated! For all those sitting in their dorm rooms on an idea that is so crazy that it scares you, go to SIPS, and you'll feel at home!"
HAROON YASIN (SFS-Q '13) | CO-FOUNDER & CEO
"Without SIPS, Georgetown would not be able to say they are training the next generation of global health diplomats. The SIPS Fund launched a project which now has the potential to be the most interdisciplinary health training program Georgetown has to offer to its undergraduate students, in a way which does not currently exist at any other school. SIPS truly has helped shine a light on what it means for global health governance to be an act of public service."
MATTHEW CARVALHO (SOH '23) | FOUNDER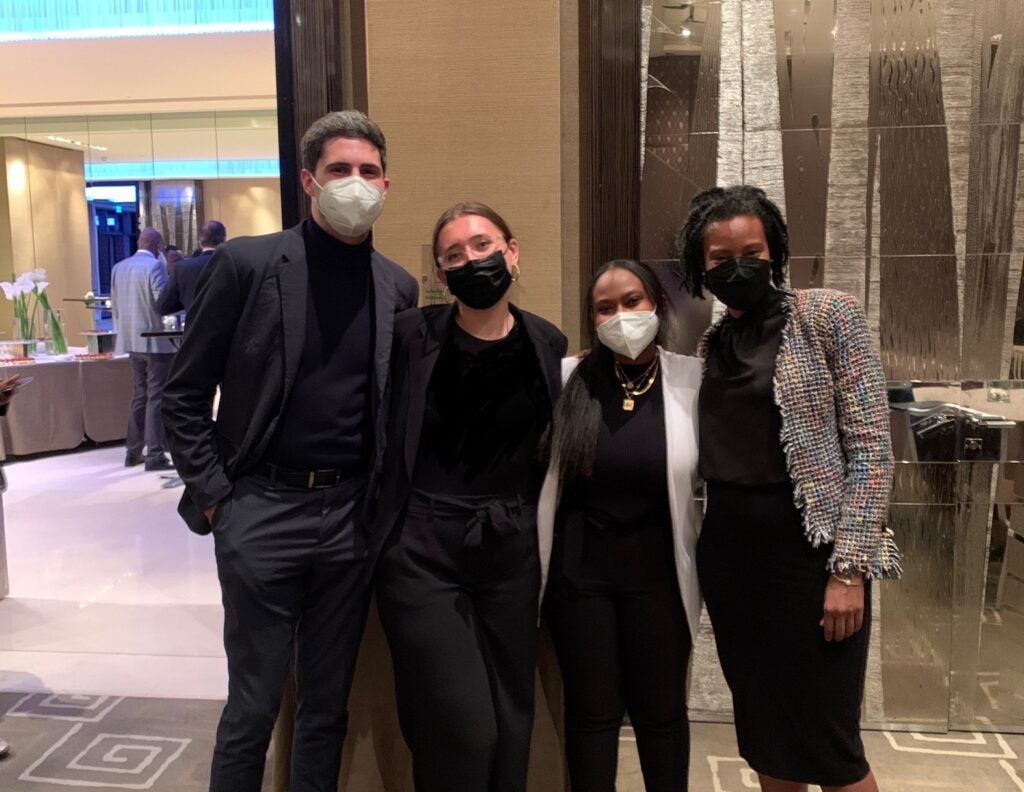 Our Team
The SIPS Fund is a student-led program of the Center for Social Justice. Our Executive Committee (EC) members work together to provide the best resources for students engaging in socially innovative projects.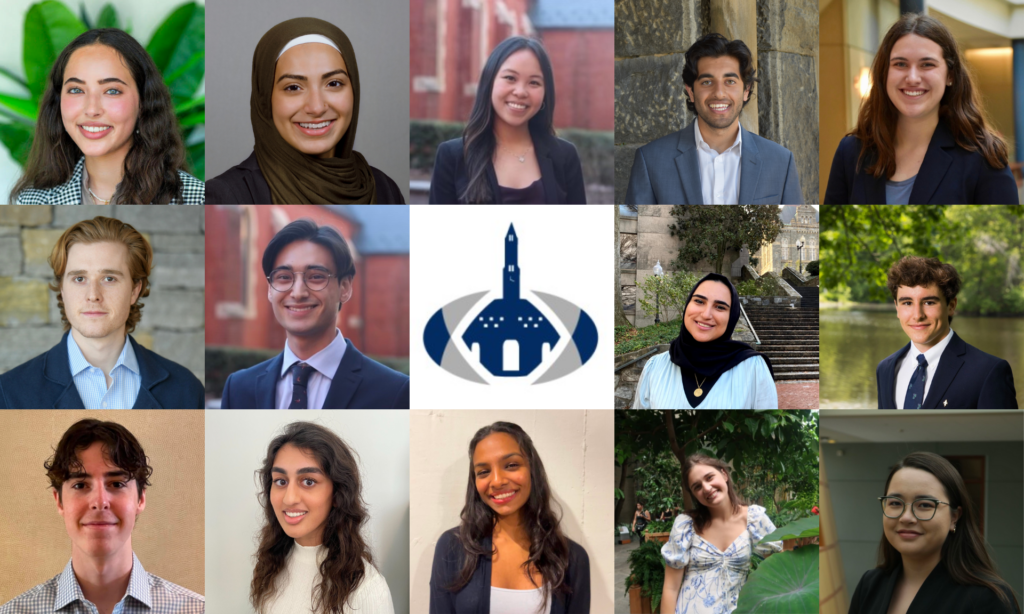 The primary tasks of the EC include managing the fund's general operations, supporting awardees with the development of their projects, and pitching projects to the SIPS Board in order to secure funding.
Want to Learn More?
If you are interested in applying for a SIPS award or becoming a member of our Executive Committee visit our "Apply" page for more information.