Kurt Kaull Award
About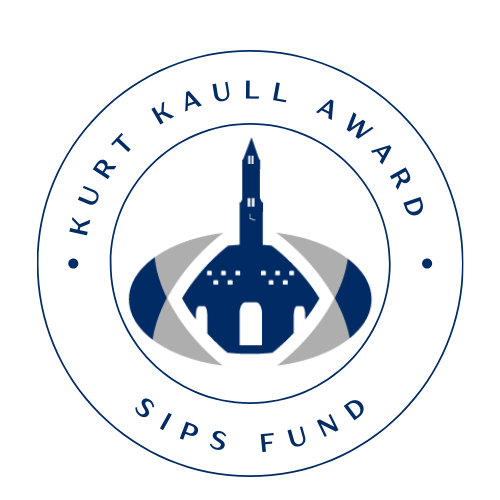 The Kurt Kaull Award was established in 2022 in honor of Kurt Kaull, who served as Chair of the SIPS Fund Board of Trustees for ten years following its inception. He played an integral role in the development of the organization. His guidance and leadership have been fundamental to SIPS's continuity and success, and SIPS would not be where it is today without Kurt's dedication and commitment.
Kurt is an alumnus of Georgetown undergraduate (C'83) and J.D./M.B.A. ('89) programs. He was a student athlete during his time at Georgetown, playing and excelling in baseball and basketball for the University. When Kurt returned to Georgetown to earn his J.D./M.B.A, he served as a valuable assistant coach for the baseball team. Because of the importance of athletics to Kurt's time at Georgetown, the Kurt Kaull Award will recognize an undergraduate student or alum pursuing a project that embodies and promotes community health and wellness, including physical fitness and sports.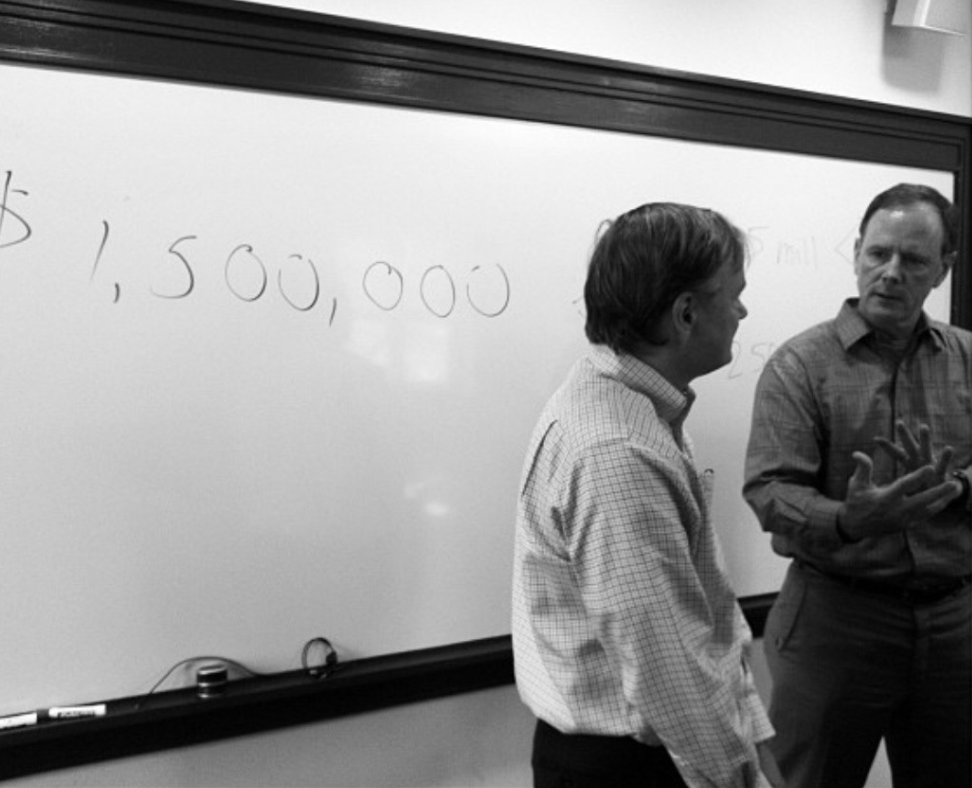 Benefits
In addition to the awardee's original funding proposal, the recipient of the Kurt Kaull award will receive an additional award from SIPS. In recognition of the ten years Kurt served on the SIPS Fund Board, the Kurt Kaull award will come as an award making up 10% of the applicant's initial funding request, up to $1,000.
Eligibility
Every year, an awardee will be selected from projects that aim to produce outcomes related to physical health. Through this award, we seek to promote SIPS' commitment to social impact and to honor Kurt, who served as the SIPS Fund Board Chair for 10 years.
The Kurt Kaull award is available to applicants to the SIPS Fund from Georgetown's undergraduate schools/programs and to alumni of Georgetown's undergraduate programs who graduated no earlier than 2001. Applicants will be evaluated on the following SIPS criteria: impact on the applicant; impact on the community; innovation; and continuity/sustainability. Eligible candidates will be applicants in the annual SIPS award cycle and will be considered for this award by the Executive Committee and Board of Trustees as long as the project meets the criteria listed above.
Evaluation
Candidates will be evaluated according to the SIPS Fund's four evaluative criteria enumerated on the awardee rubric here: http://sips.georgetown.edu/eligibility (new window). This award will only be offered to a project that is involved in the annual SIPS award cycle and that specifically aims to support physical health and wellness in a community.
If you are unsure about the stage of your project and whether or not you are eligible to be considered, please refer to the rubric or contact the SIPS Fund at sipsfund@georgetown.edu.