Executive Committee
The Executive Committee (EC) is composed of 12 undergraduate Hoyas who direct the SIPS Fund. From project evaluation to managing the endowment fund to hosting events, the EC serves as the public face of SIPS. The Executive Committee meets weekly and runs through various agenda items including potential partnerships, upcoming Board meetings, and applicants in the project pipeline.
The EC consists of an Executive Director, Managing Director, Internal Operations Director, Project Managers, and Finance, Outreach, and Impact Analysis Teams. Together, the EC ensures that SIPS is providing the resources necessary for students to engage in socially innovative projects or public service opportunities, whether here in the U.S. or abroad.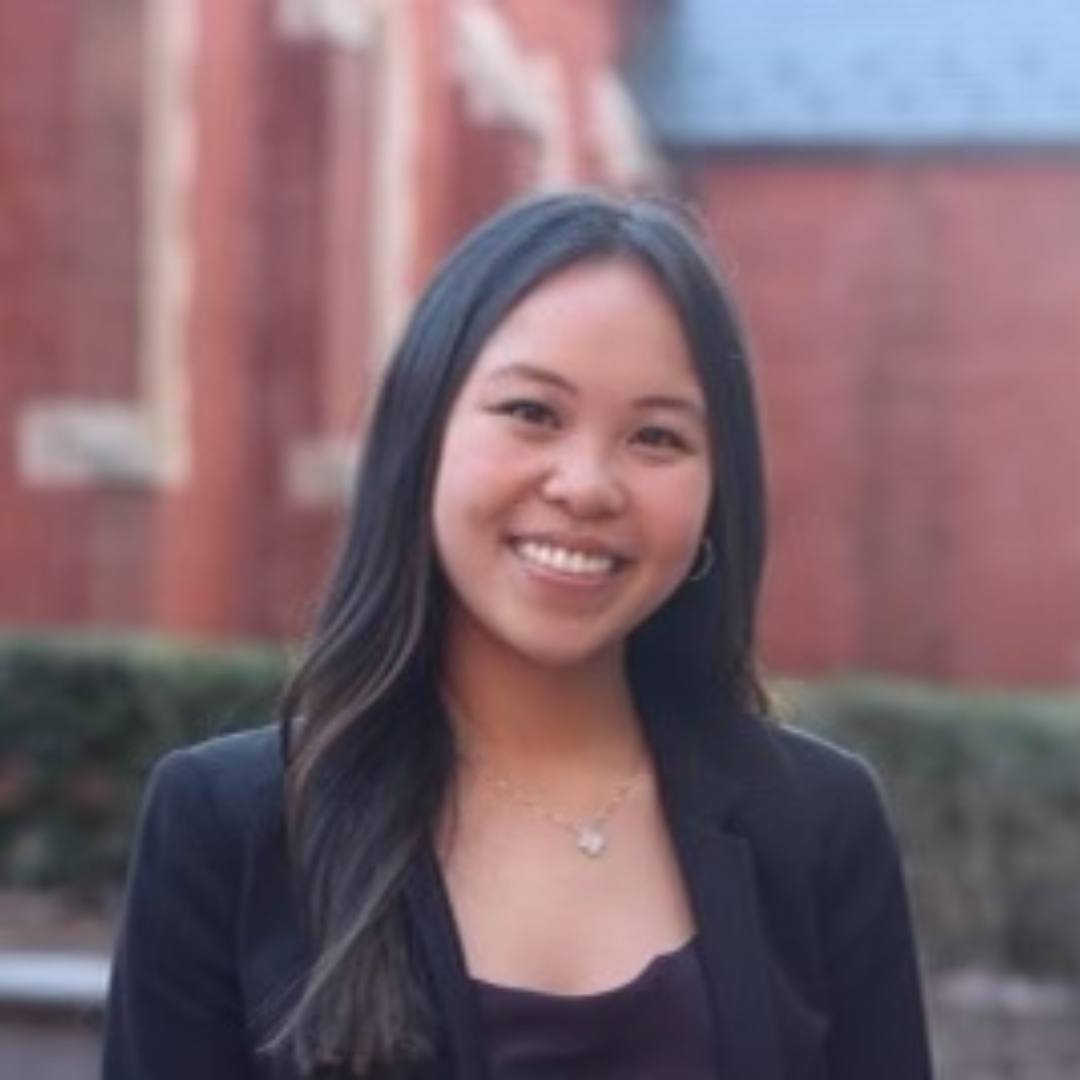 Executive Director
Brenda Zhong is a senior in the School of Foreign Service studying International Politics. She is from Long Island, New York, and her hobbies include yoga, exploring new restaurants with friends, and giving campus tours. Brenda is an active member in Georgetown Global Consulting, the Student Advocacy Office (SAO), Lecture Fund, and Kappa Kappa Gamma's Eta Tau Chapter.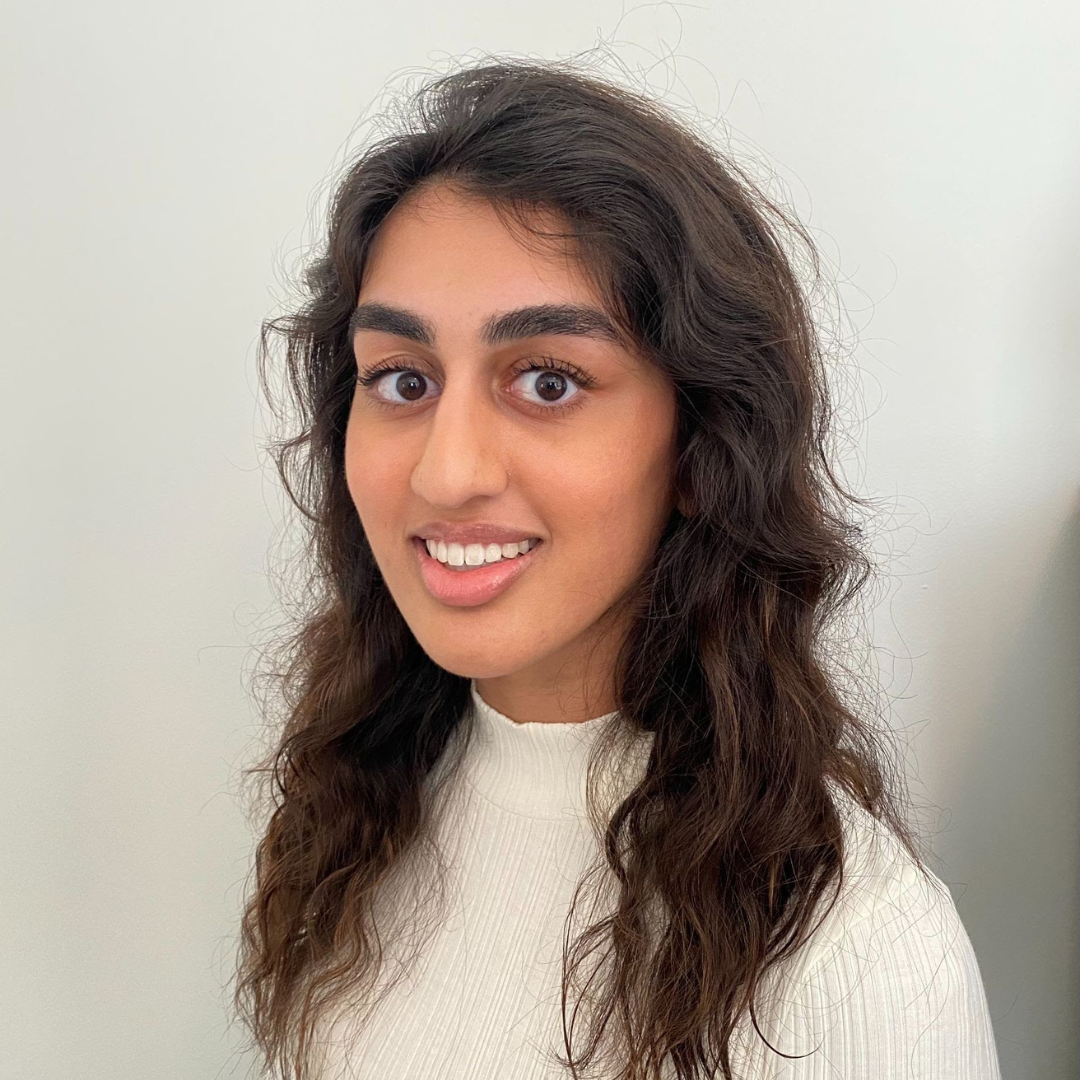 Managing Director
Anisa Bhandari is a junior in the School of Foreign Service planning to major in Science, Technology, and International Affairs. She is from London, UK, and loves to sing, write and spend time with family and friends. She is excited to engage with Georgetown's social impact initiatives through SIPS!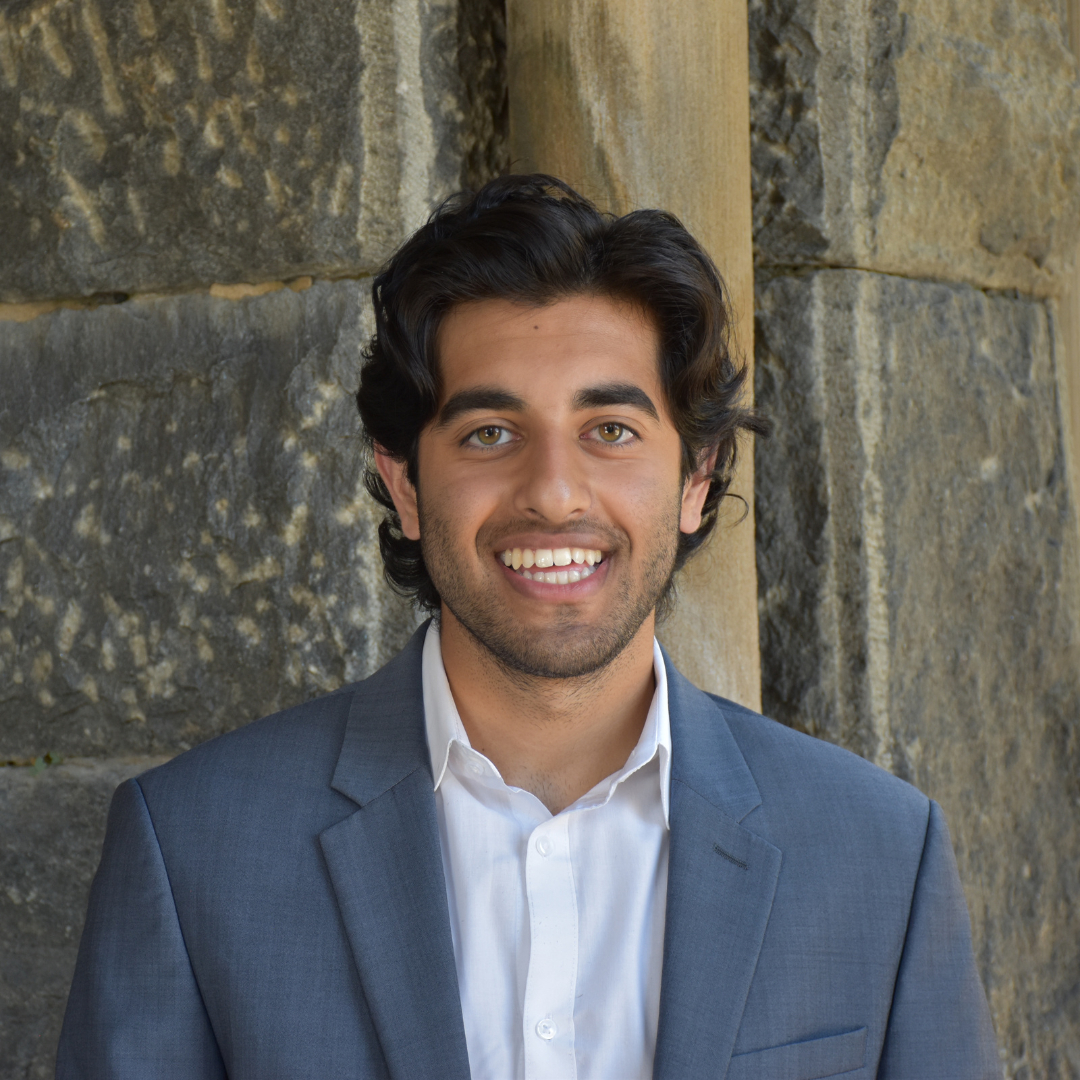 Finance Director
Eshan Karla is a senior in the School of Foreign Service studying Global Business and minoring in Psychology. Eshan is from Phoenix, Arizona and in his free time, he enjoys watching sports and spending time with his dog.
Outreach Director
Taryn Moore is a junior in the MSB double majoring in Operations & Analytics and Finance. On campus, she is involved with Innovo Consulting, the McCourt School of Public Policy's Edunomics Lab, and the Georgetown Writing Center. Even though she's from the DMV, she still loves doing all the touristy things around D.C., and can be frequently spotted wandering around the Georgetown neighborhood or catching the bus to the National Mall. In her free time, she loves doing anything arts & crafts related and binge watching early 2000s reality TV shows.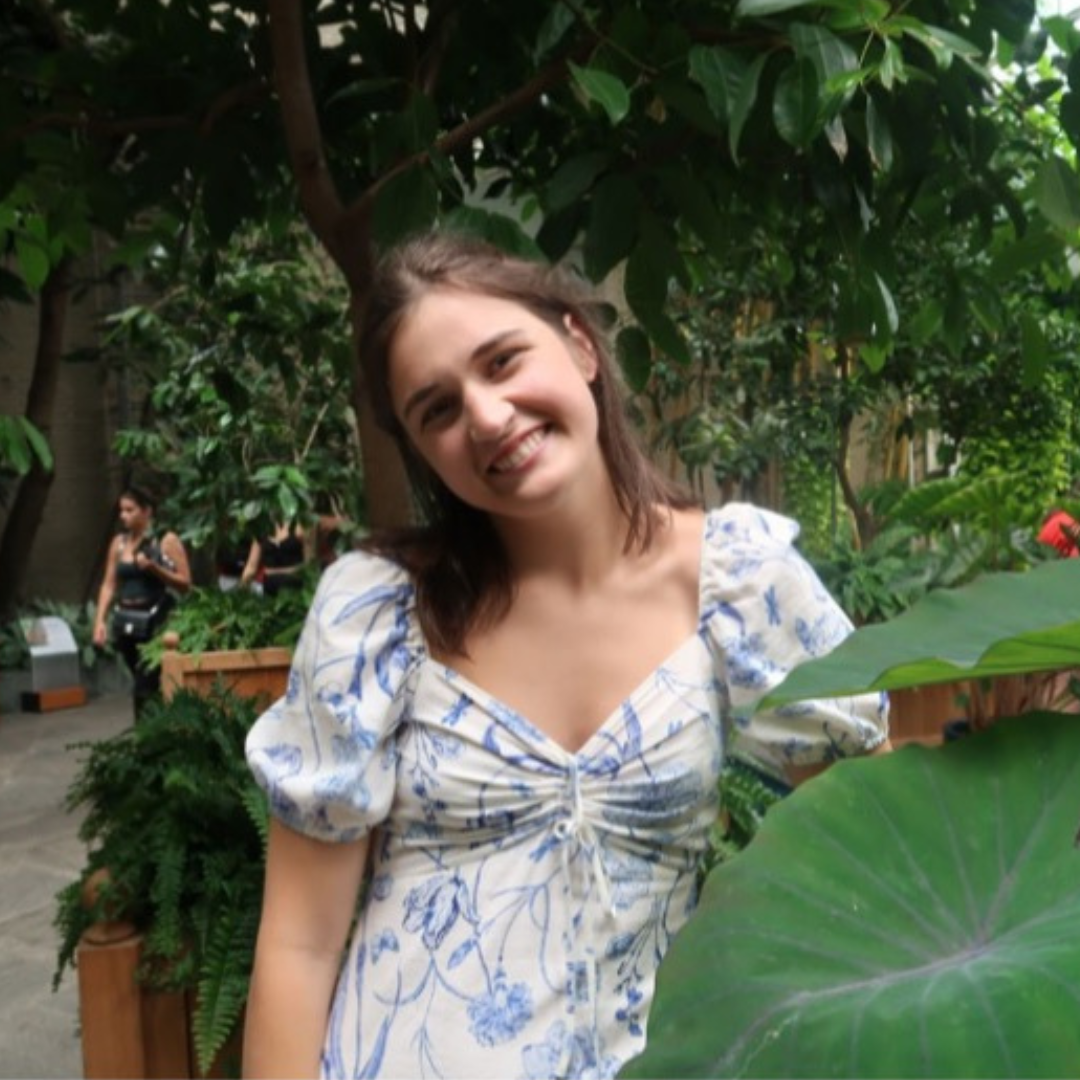 Internal Operations Director
Maeve Tuohey is from Silver Spring, Maryland and is a sophomore in the College majoring in Justice and Peace Studies. She loves hiking, yoga, and spending time with her family and friends.
Impact Analysis Director
Siona Mondal is from Pleasanton, California. She is a sophomore in the College and hopes to major in Political Economy with a minor in Statistics. On campus she's involved in the Women's Ultimate Frisbee team, and she also writes for On the Record, the GU Politics student run publication. In her free time you'll probably find her on Healy Lawn chasing discs and hanging out with friends.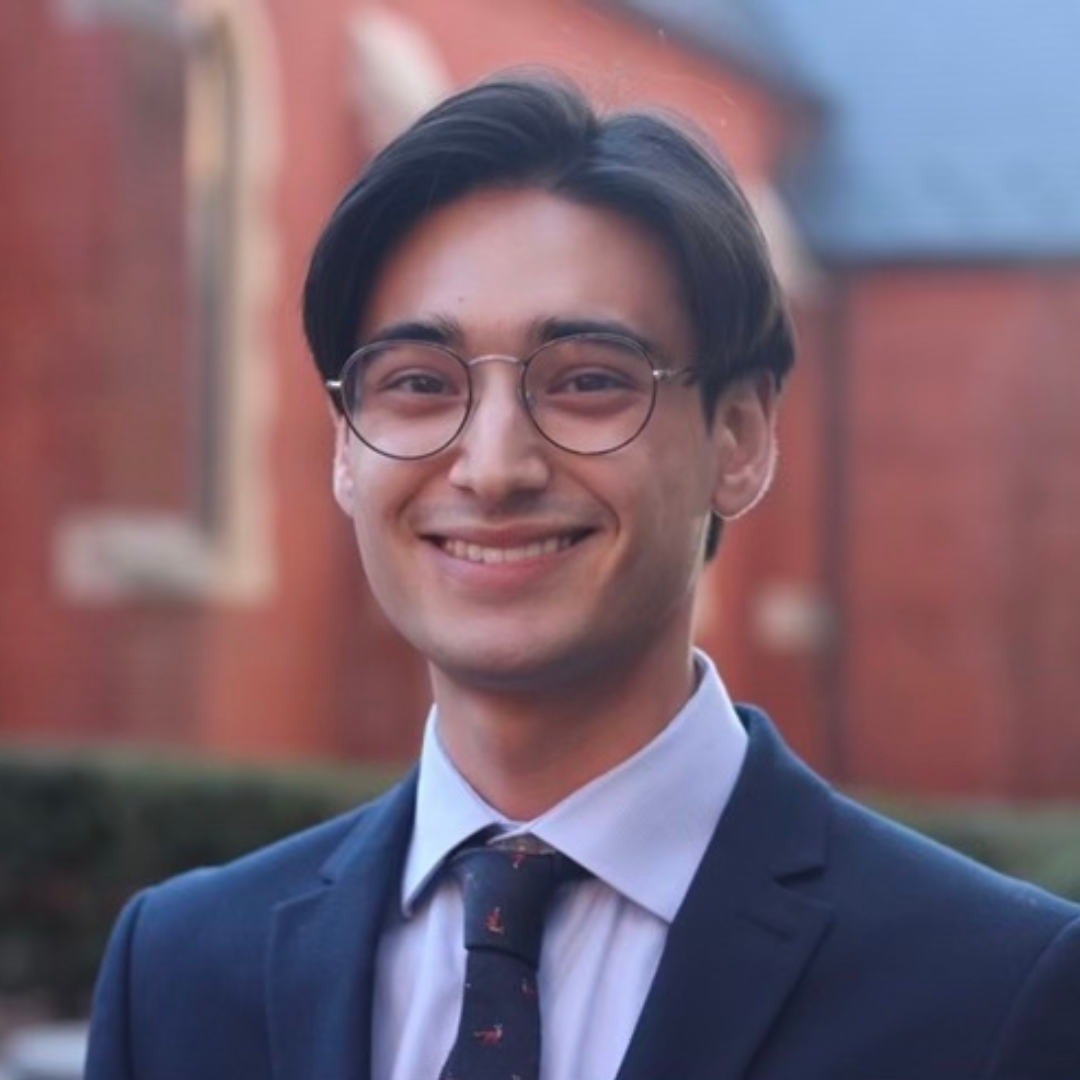 Project Manager
Max Preiser is a senior in the School of Foreign Service majoring in Culture and Politics (CULP) and minoring in Arabic. He is a Project Manager at SIPS and is looking forward to developing more projects through his time on the Executive Committee. Max grew up in Los Angeles and now lives in London. In his free time, he enjoys reading and walking around Georgetown.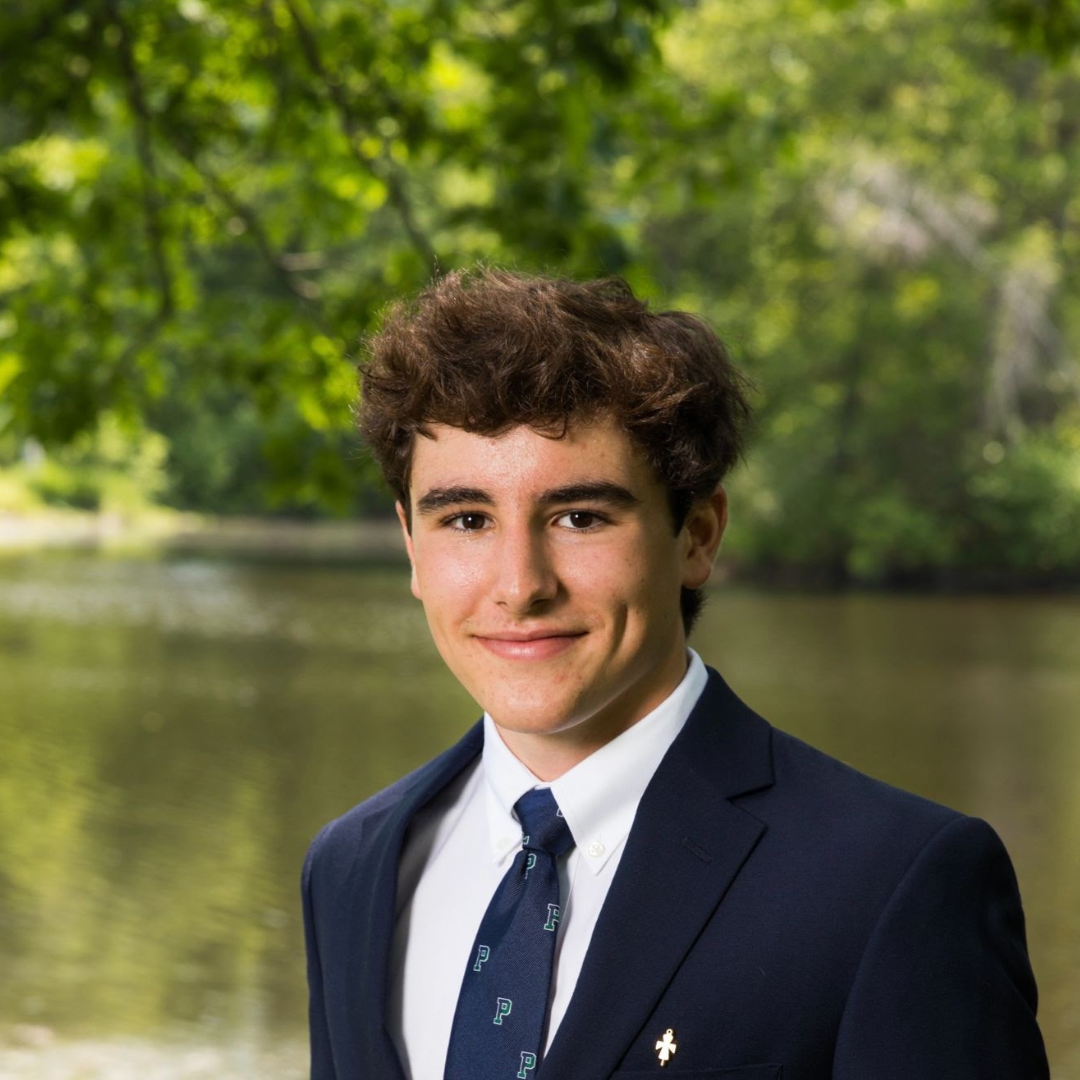 Managing Director
Max Murdock is a senior in the McDonough School of Business with a major in finance and a pre-med concentration. Originally from Gloucester, a town on the north shore of Massachusetts, Max is a passionate fan of Boston sports teams. Max is also a barista at Uncommon Grounds and enjoys playing golf as a member of the Georgetown club team.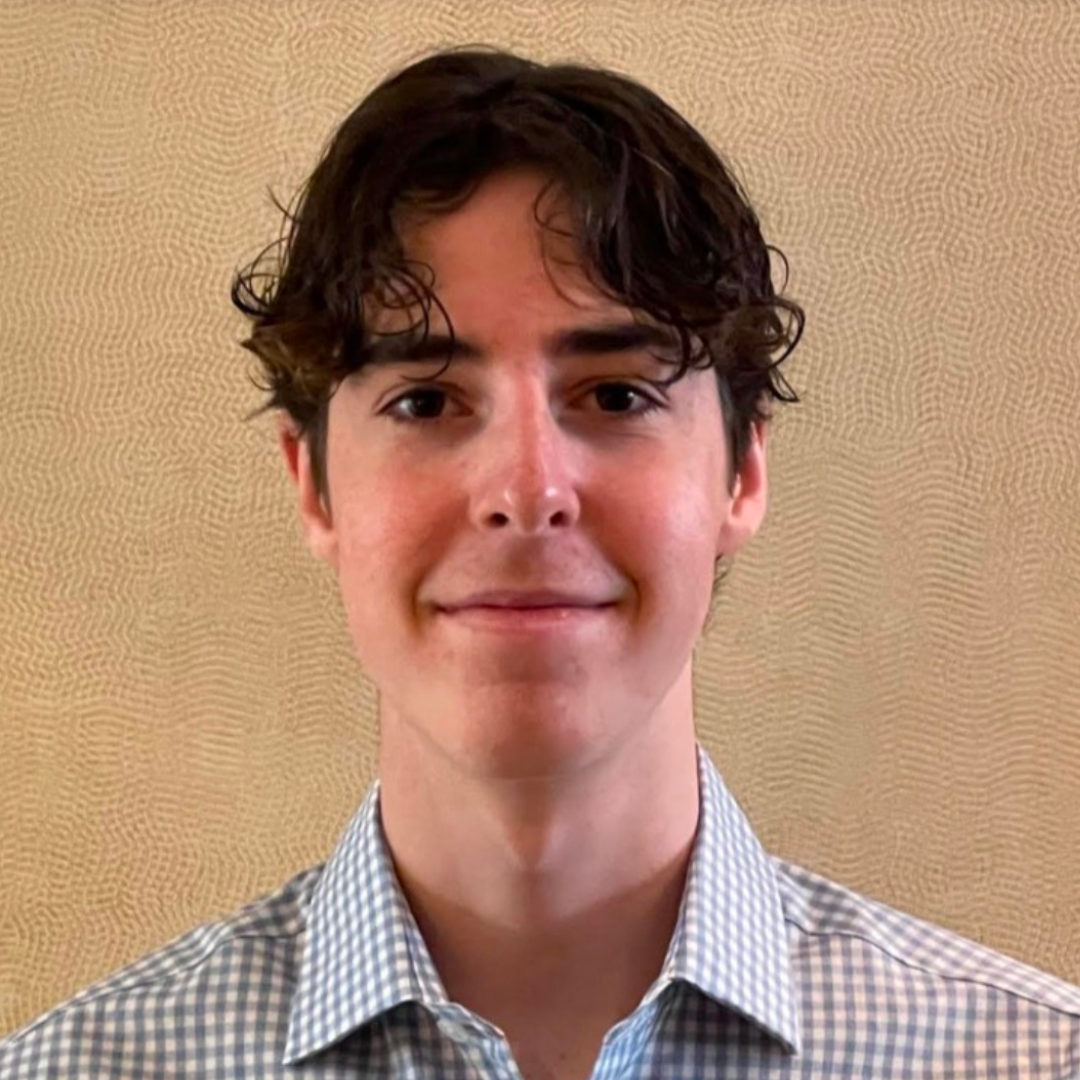 Project Manager
Felipe Dreesmann is a sophomore student in the School of Foreign Service with an interest in the intersection between international affairs and business. Felipe was born and raised in London, and is half-Brazilian and half-Dutch. Outside of class, Felipe enjoys skiing and reading.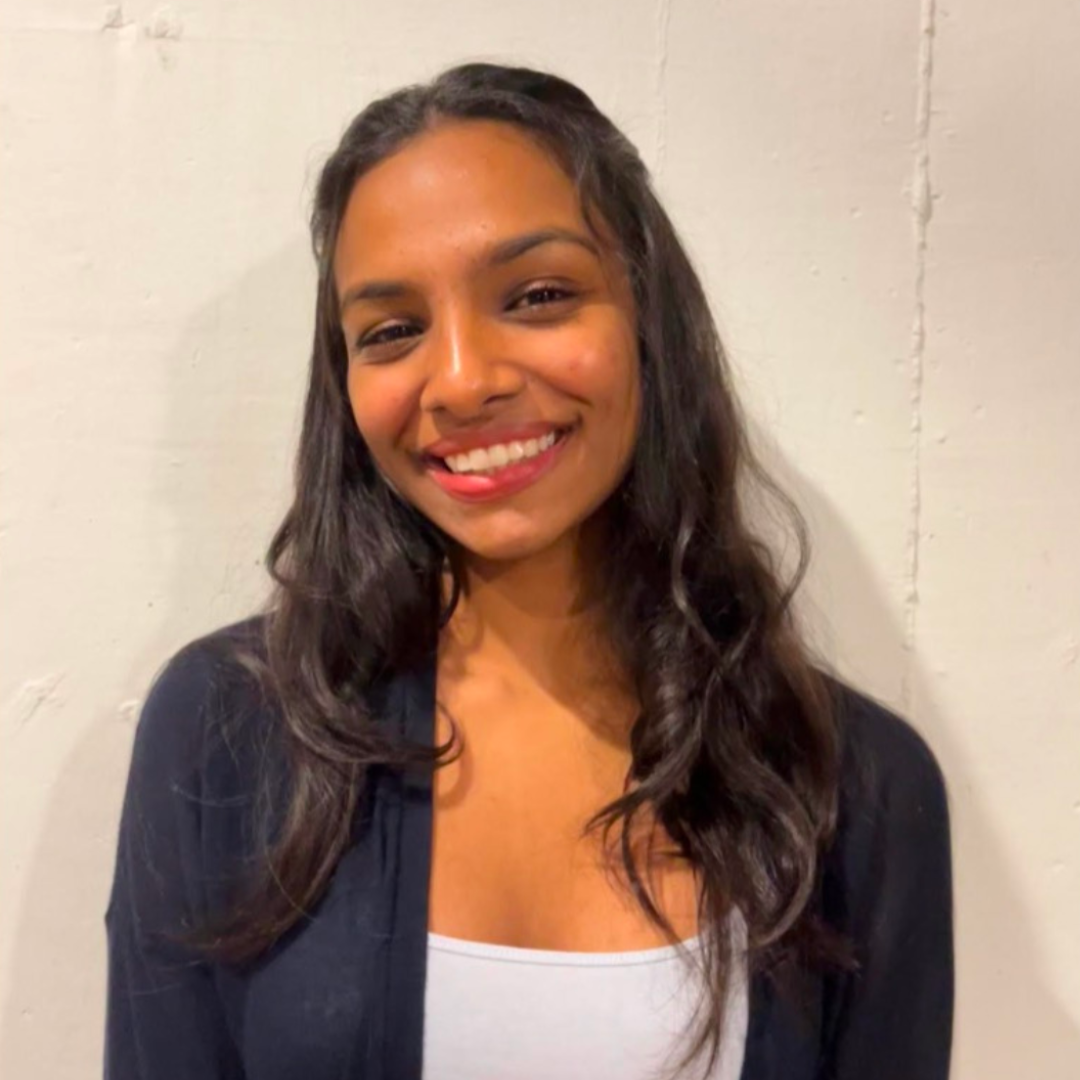 Project Manager
Anya Pallamreddy is from Bangalore, India. She is a sophomore in the College and hopes to possibly major in Economics and Math. Outside of the classroom, she's passionate about sports and fitness (she did competitive swimming in high school!) and learning new languages. Having grown up in India, she has become more and more interested in social entrepreneurship over the years and is so excited to be a part of SIPS to take that passion forward both for herself and for others.
Project Manager
Renzogio Garcia is a sophomore student at the McDonough School of Business and is planning to double major in Finance and Operations and Analytics with a minor in Computer Science. He is from Jersey City, NJ and enjoys cooking, tinkering, and playing volleyball. On campus, he is involved with Club Filipino, the Asian American Musical (no) pressure, Hoya Taxa, and BlackGen Capital Hoyas.