Myriam Vuckovic, PhD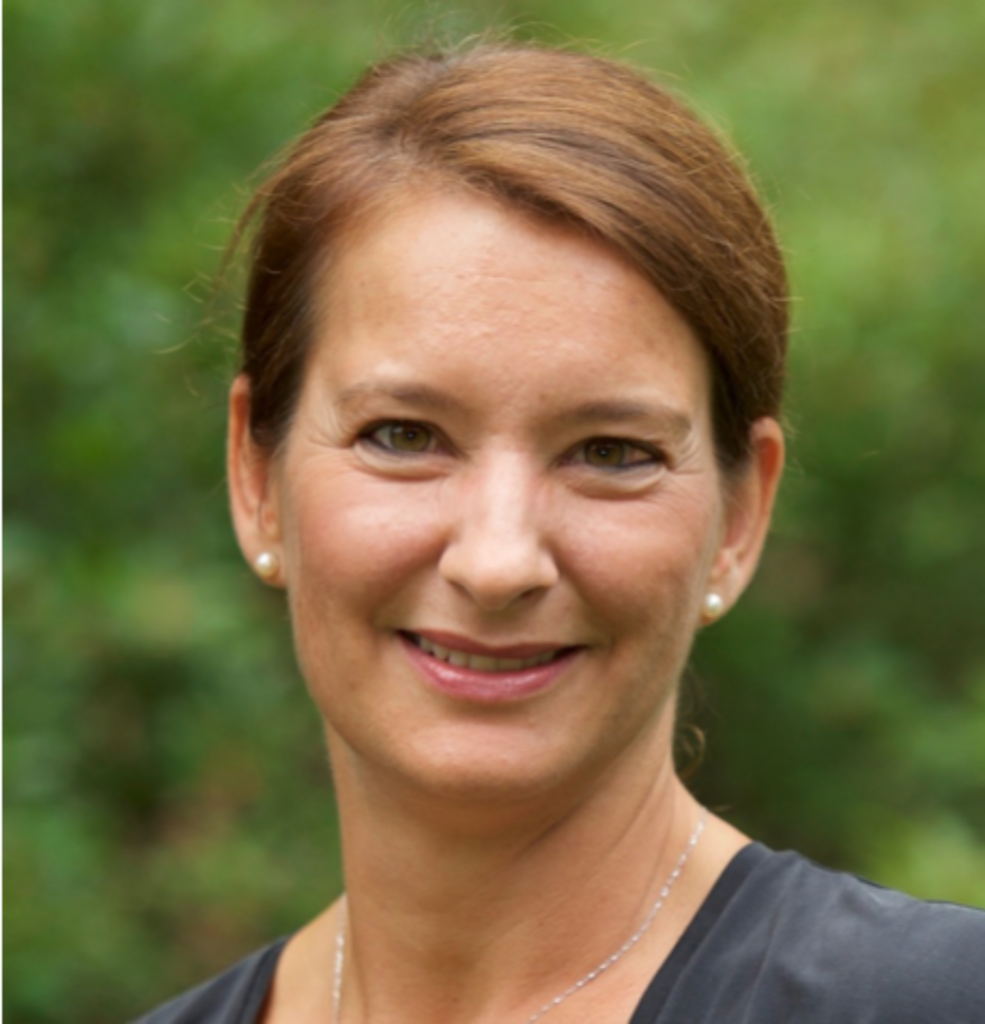 Myriam Vučković is an Associate Professor in the Department of Global Health at Georgetown University's School of Health. From 2001-2006 and then again from 2009-2012, Dr. Vučković worked for the German development organization GIZ in the field of reproductive health and HIV/AIDS control, at their head office in Germany, as well as for three years in Dar es Salaam, Tanzania.
Dr. Vučković serves as the Director for the BSc program in Global Health and regularly teaches several of the department's core courses, including Introduction to Global Health, Maternal and Child Health in Developing Countries, Global Health Promotion and the seniors' DC based global health internships. She is also teaching master's level global health electives on reproductive health, urban health, and gender & health in developing countries.
Dr. Vučković 's research interests include reproductive and maternal health, as well as urban health issues. Dr. Vučković is a graduate of the University of Kansas (Ph.D.) and the London School of Hygiene and Tropical Medicine (MSc.PH.) and holds further degrees from the University of Wyoming (B.A.) and the Ludwig-Maximilians-University in Munich, Germany (M.A.).