SIPS and Georgetown's Values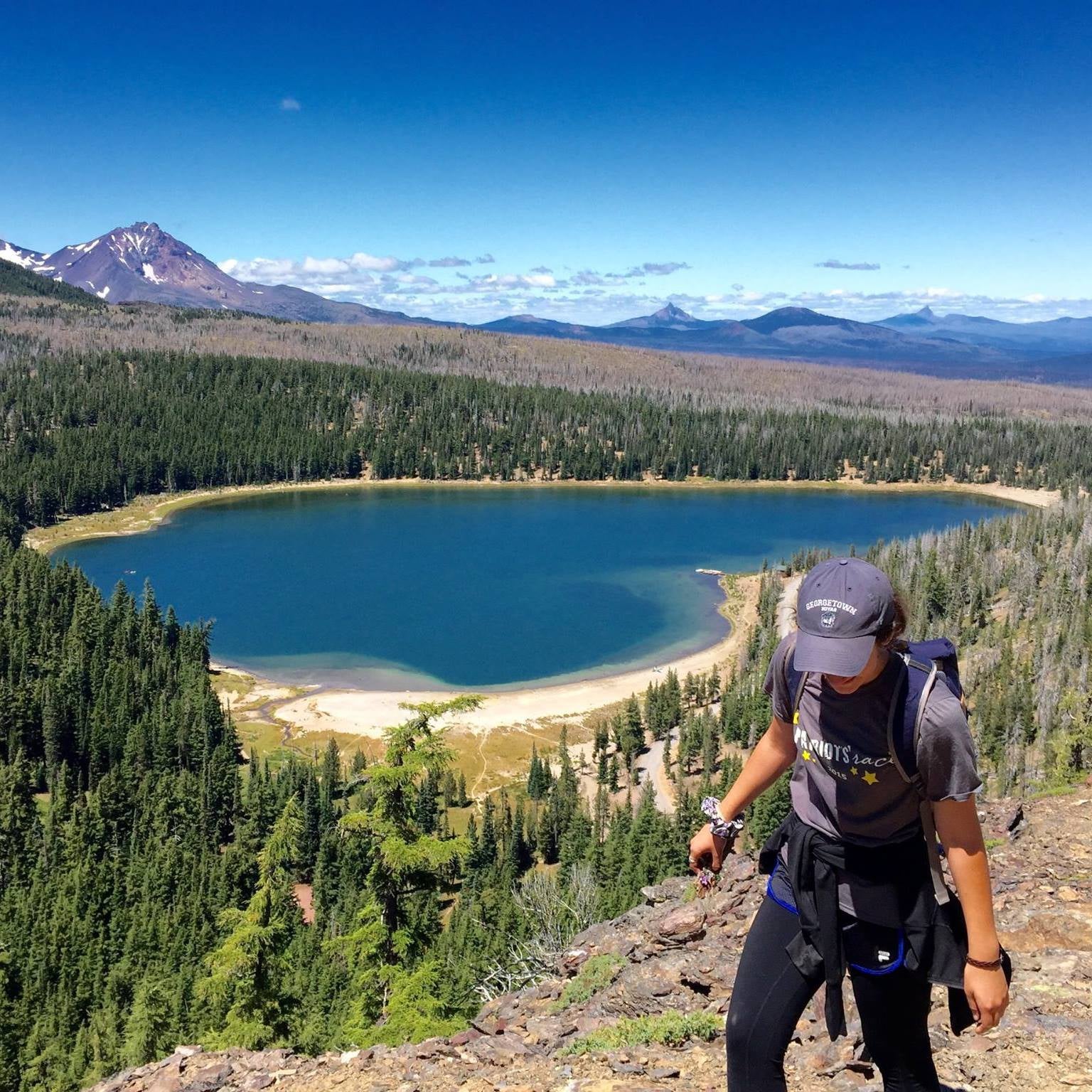 Posted in News
The first time I entered Georgetown's campus I was in total awe. Not solely by the magnitude of Healy or the perfect symmetry of Dahlgren Quad, but the banners around campus of Georgetown's Jesuit values left me with an insatiable curiosity- what did these values truly mean? Were they as integral a part of Georgetown as discussed on the tour? How would these values impact my own time on the Hilltop? With Father O'Brien's powerful commencement speech that implored us to discover "what set our hearts on fire," it did not take long for me to realize these values are found on every corner of campus and create the foundation of many organizations. As I stood on the precipice of potential and possibilities, I fought my way through my first semester on the Hilltop searching for an organization that would ignite my own passions. At the end of my first fall semester, I was loosely involved in a number of activities but none of which stirred my inner most self. As I continued to walk past those banners day after day–"men and women for others," "cura personalis," "contemplation in action"– I was sedulous in my quest to find a place that truly personified these values and that I could be an integral part of.

As January began, I walked tepidly into the second installment of the CAB fair unsure of what I would stumble into. Walking through the HFSC was where I had my first encounter with SIPS- the soiled tablecloth, the beaten up banner- all of these little quirks were completely abased by the enthusiasm that seeped from Naman and Nirmal (the two SIPS members who were tabling). Leaving the fair that day my head was whirling; "students helping students," "innovation and impact," "positive influence on the world." The inferno within me began to churn.
In the most basic sense of the phrase, SIPS truly embodies "men and women for others" in the structure of a student-run organization. While each of the projects funded varies immensely in theme and place, every grantee represents the most pure of contemplatives in action that this campus has to offer. The energy I felt towards SIPS leaving the fair that day has only expanded with my role as Project Manager. Being able to walk beside the most socially innovative and creative minds on campus as I aid in formulating and finalizing their projects has pushed my own creative potential. Additionally, the eight other members of the Executive Committee are where I have found some of my most formative mentors and role models. As we have shaped the future of SIPS from that beaten down table in the HFSC, so has SIPS and all the people in it have shaped me.  
Marissa Ilnitzki (NHS '17) was a Project Manager on the SIPS Executive Committee. Read more about our other EC members here.